A friend of mine on the Disboards was working in Disney World for a few months as part of the College Program. While she was there, she was able to take advantage of cast member discounts, as well as in-store discounts that happened at the time.
I've been wanting a Dooney and Burke Disney bag for a while now, since before my trip in August!!! They just keep coming out with CUTER AND CUTER designs, it's too much for me.
So, she asked if I'd like her to get me something and she can deliver it to me. Not only do I get the discounts, I also don't need pay an arm and a leg just to ship it to Canada!!!
So…my wristlet finally arrived in my mail box today.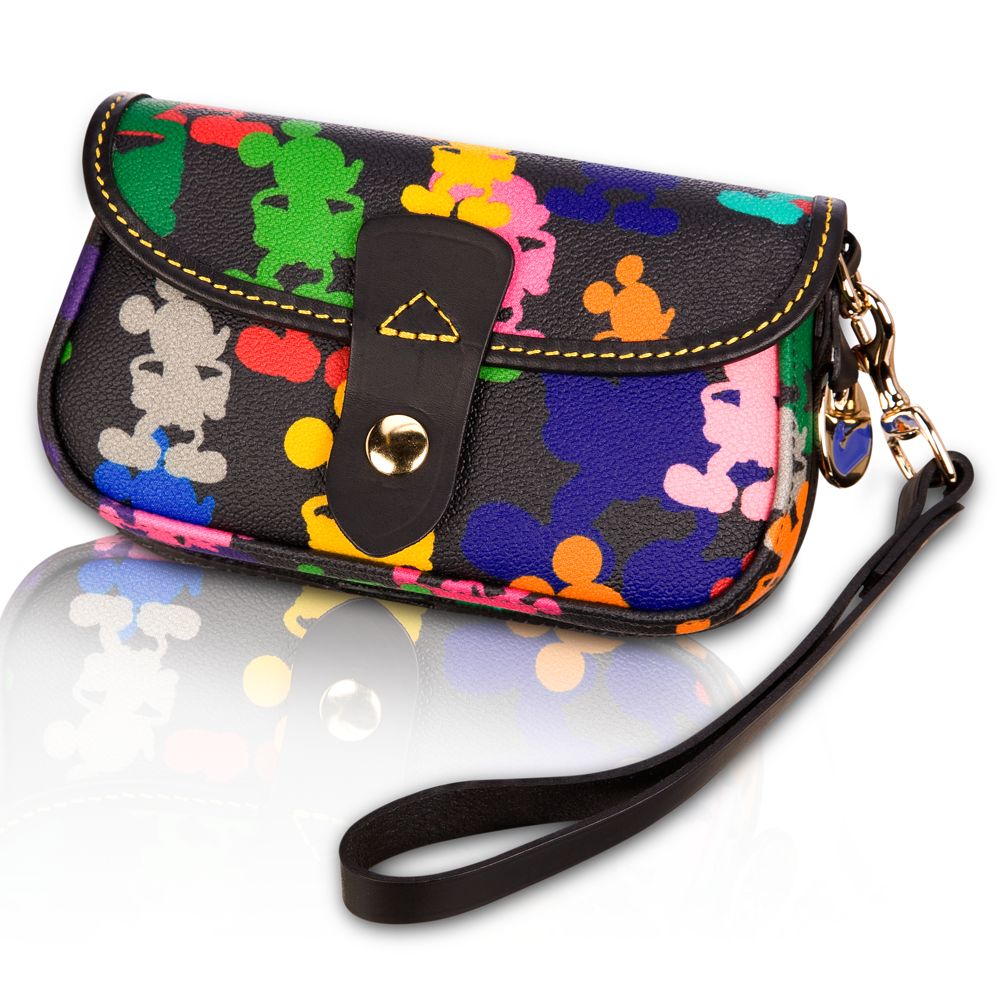 The leather is really soft. I love holding it in my hands. Very light feeling. I can't wait to bring it out more!!!
I love the design cause it's so colourful and eye-catching, yet you can't see the Mickeys with just a glance. You need to actually look at it to see it. Which makes it even MORE AWESOME. Sure, everybody has a COACH bag (I have many), but nobody here has a Dooney and Burke, let alone a Disney one. WOOHOO!
My first Dooney. Yes, this is the first of many.